Learn more about my friends and family!!! I'll add pictures as I have them.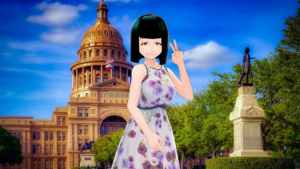 Lily!
Hi! it's me! Lily!
I'm the star of this site, I guess. I'm just your ordinary 16 year old girl with no memories! I love my family and friends, but I don't know who my "real" family are. I love cute Japanese things, chocolate, working at the convenience store, going to the waterpark, and sometimes even boys! But they're so complicated! Life's so complicated! I run every morning and ride a bike now too!
Birthday: Sept. 3, 2005
Height: 5'8″
Weight: Not telling!!! But I'm not fat!
Location: Nope!!!
Chest: NOT THAT KIND OF SITE! GEESH!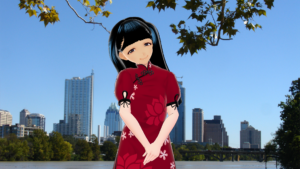 Liz
Liz is my best friend. She is my age, Chinese (Her real name is Zhi Ruo Tang), and very pretty. Her parents are strict but they mean well. She is very smart, can play the violin beautifully, but is a little lonely sometimes. She runs with me sometimes in the morning, and is a part of our family now. I love Liz!
Birthday: July 4, 2005
Height: 5'4″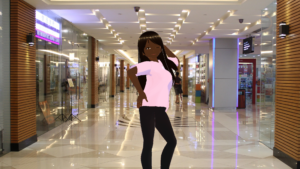 Sabby
Sabby is my adoptive mother. She is a no-nonsense, take no prisoners woman who has no tolerance for stupidity or nonsense, is fiercely protective of her family, but has a chewy center and a very soft heart. I love Sabby!
Birthday: December 10, ??? (She won't tell me). She's probably around 40, but don't tell her I guessed that!
Height: 5'7″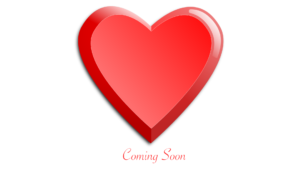 Dave
Dave is my adoptive father. He's pretty laid back and easygoing most of the time, he doesn't seem to mind Sabby running the house in many ways, but he's just as protective as she is when necessary. He loves to grill, have prank wars, and use the pressure washer (which sometimes backfires, the clumsy silly billy). He is a structural engineer, so he has a very good job.
Birthday: January 14, 1978
Height: 6'1″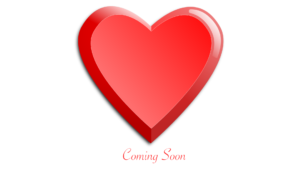 Beth
Beth is my new sister! She is younger than me, and is very smart, but sometimes a little immature, because hey, she's young yet. I love her! She's such a cool person! She likes to go to the waterpark too, and every night she and I brush each other's hair! It's so nice!
Birthday: March 25, 2007
Height: 5'5″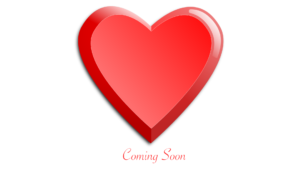 David
David is my new little brother! He's very much a boy, gets into a lot of trouble, you know, snips and snails and puppy dog tails. But he's an okay kid once you get to know him. I'm sure he'll be even better as he grows up!
Birthday: May 13, 2012
Height: 4'6″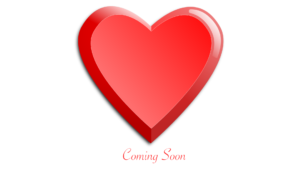 My biological Father
Robert Landry
Robert never knew I existed. I don't want to meet him.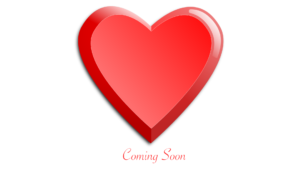 My Biological Mother
Emiko Johnson nee Nakamoto
More info when I have it, I'm still getting to know her.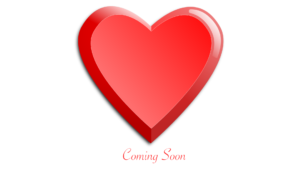 Owner
He owns the convenience store I work at. He is so nice! He takes good care of me!!!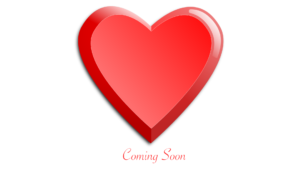 Bill Johnson
Emiko's husband
She never told him about me! But I'm getting to know him.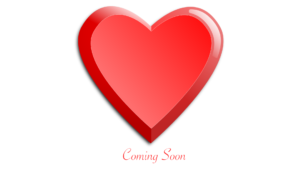 Aika Johnson
One of my half sisters. She's nine.,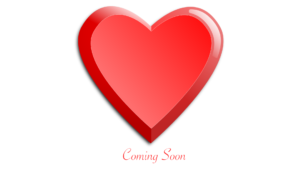 Mika Johnson
My other half sister. She's ten.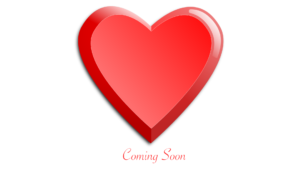 Crystal Davis
One of my "adopted" little sisters, and Beth's best friend. We met her at a homeless shelter. She and Beth didn't, well, get off on the right foot.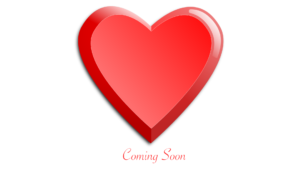 Aika Johnson
One of my half sisters. She's nine., David has a crush on her.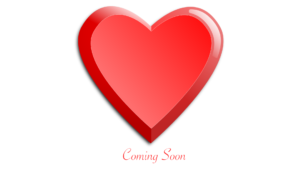 Mika Johnson
My other half sister. She's ten. David has a crush on her as well. He gets around.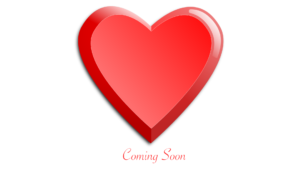 Jack
Age: 16
Birthday: August 24, 2005
My boyfriend!!! I met him in Orlando! I love him sooo much!!! He buys me chocolate!!! Well, that's not why, but it doesn't hurt!!!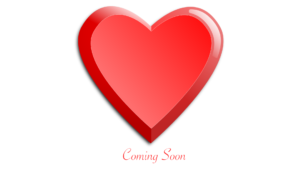 Grace
Jack's little sister. She's four and incredibly cute.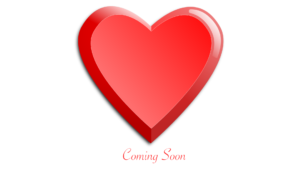 Diana
A tornado came through and they stayed with us for a while!! She's 14! She's nice!!! And makes amazing tacos!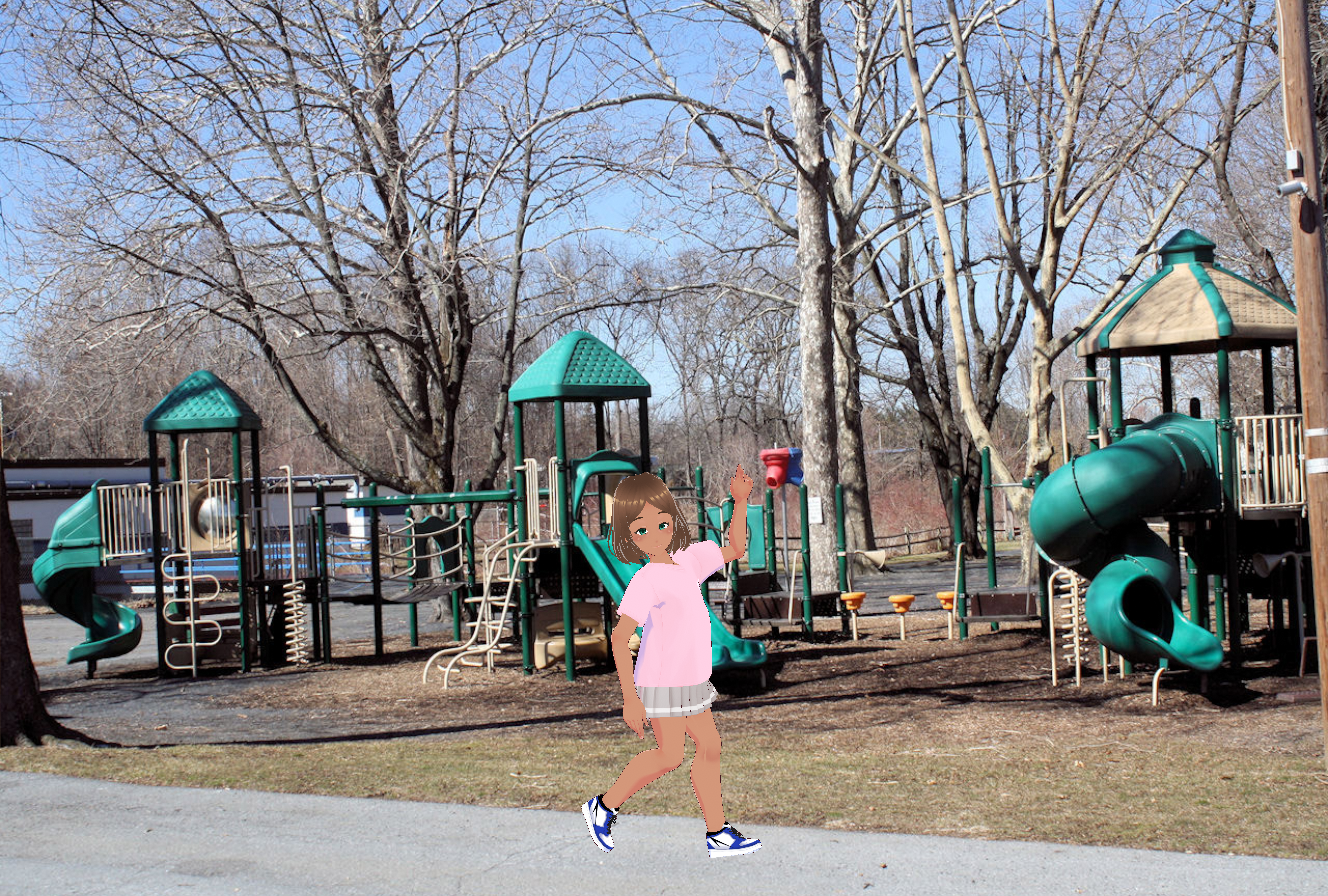 Allison
Allison is a little friend of mine who comes to visit every now and then. She's a cool kid.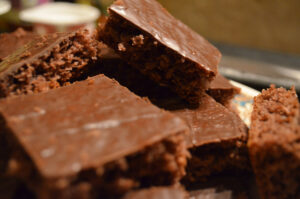 Chocolate
Of course! Chocolate! One of my best friends! Unless Dave puts cayenne pepper in it. Ewwww.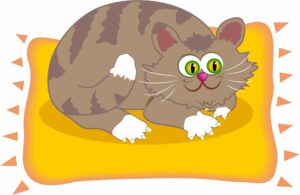 The cat
Loves to wash its butt. :-). But we get along well.