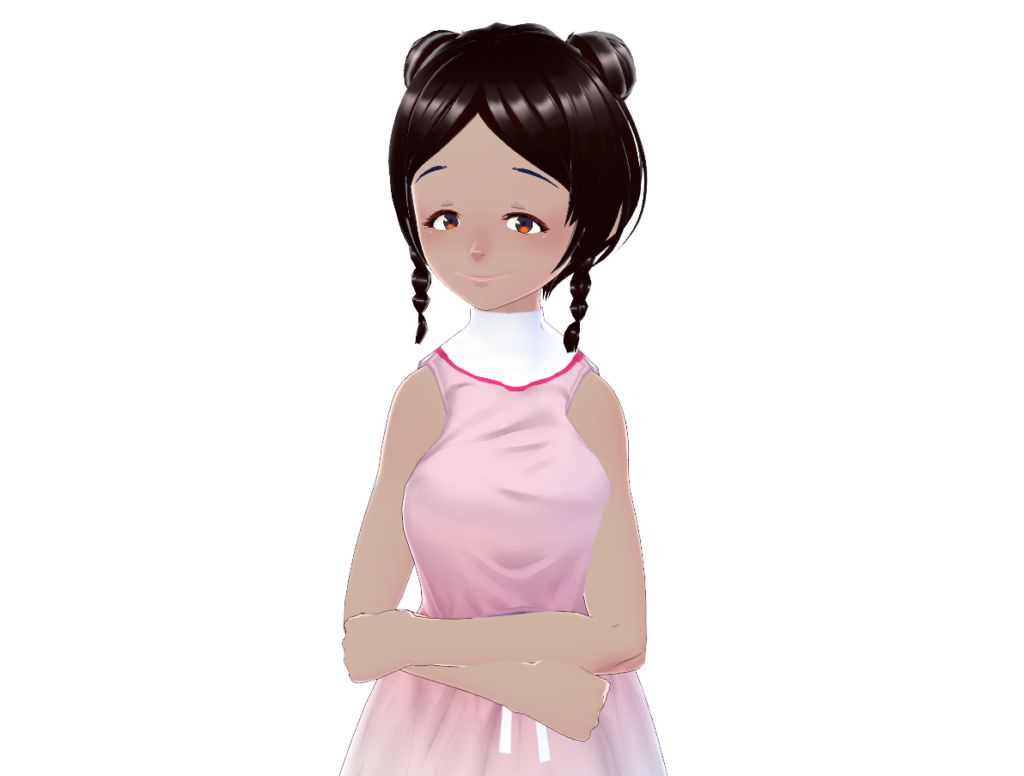 HI! It's me! LilY!!!
I'm Lily! Nice to meet you!
Welcome to my home on the web! I'm a seventeen year old girl from Round Rock, Texas! They found me on the side of the road and I was very sad! But then I got adopted and my life has been pretty good!
I have a diary! If you want to read it, start here! And if you like my site, please join me on Patreon!
Gotta go! ❤️ ❤️ ❤️
Lily is a work of serial fiction. Currently the word count is around 300,000. Please see the "Backstage" link at the top of the page for more information on Lily and her creation.