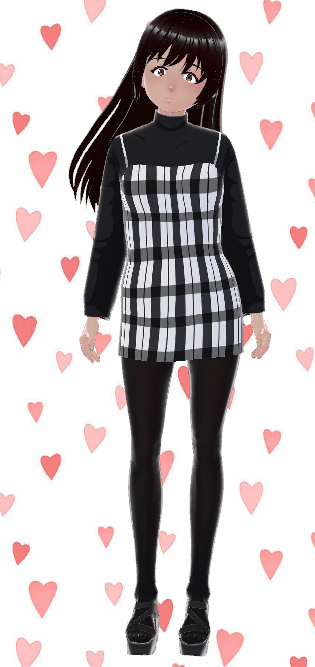 HI! I'M LILY!
I'm Lily! Nice to meet you!
I'm 16 years old. I just found out my birthday. And I won't tell you where I live, sillies! One of my friends who is good with computers set this up for me! Isn't it great?
When I was 14, they found me on a road with no idea who I was – I didn't know either! I don't even know my name. I lost my memory! 😔 But a nice family took me in and I've been living with them. They treat me like their daughter, and I love them! They even adopted me! I chose the name Lily. It's a pretty name. I like it.
When I met my birth mother, I learned that I'm half Japanese and my birth name is Yuriko! But I kept Lily. It means the same thing!
I have a boyfriend now! Hi Jack! Sorry boys!
I want to find out who I really am. Sometimes it makes me sad to not know. Maybe someday I will remember.
I have a diary! If you want to read it, start here! And if you like my site, please join me on Patreon! And if you want to talk to me, you can visit my Discord here! And I have a TWITTER!!!
Gotta go! ❤️ ❤️ ❤️