Hi! It's me! Lily!
I've been working on this site! And I found a picture of the family! I don't think I've ever posted a picture of Beth before!!!
Didn't I tell you she was pretty? She likes to wear fashionable clothing, though around the house she tends to just be comfortable. Liz is on the right. She likes to dress pretty too, but not quite as… provocative as Beth does. But neither of them can hold a candle to cat-girl, though. Maybe someday I'll post a picture of her too!!! Sabby's whapping David upside the head for ruining the picture by wiping his nose. Haha!!
I have much, much more work to do though. We're at 317,000 words now, and… that's a lot of words. I think it'd be very intimidating to a beginning reader. So I have to find some way around that. My tech friend suggested I train an AI with my diary and then people can chat with me! It sounds like a great idea!!!
It also sounds like a really complicated idea.
My tech friend is really good with this stuff and even he said he hasn't the slightest idea how to do that!!!
It stormed a lot last night, but today was pretty quiet!!! Liz was a little scared, but the storms weren't severe, so she just shook a little, then sighed with contentment as the girl-pile formed around her, and then she slept pretty soundly. I'm glad we can do that for her.
Here are some bigger pictures!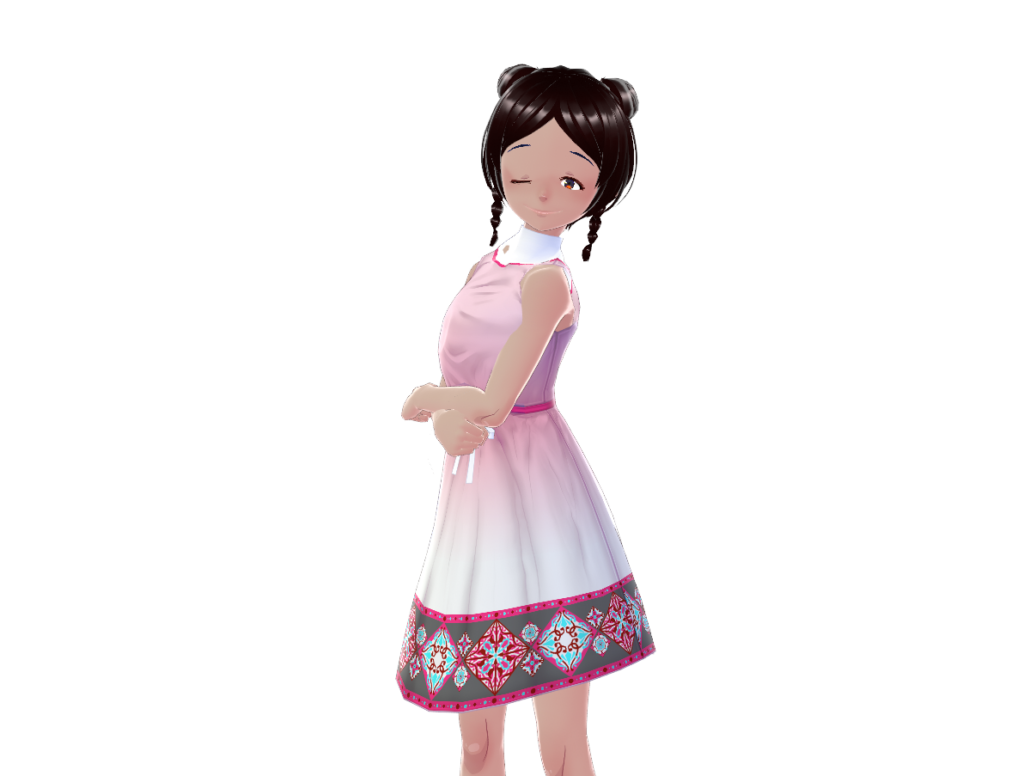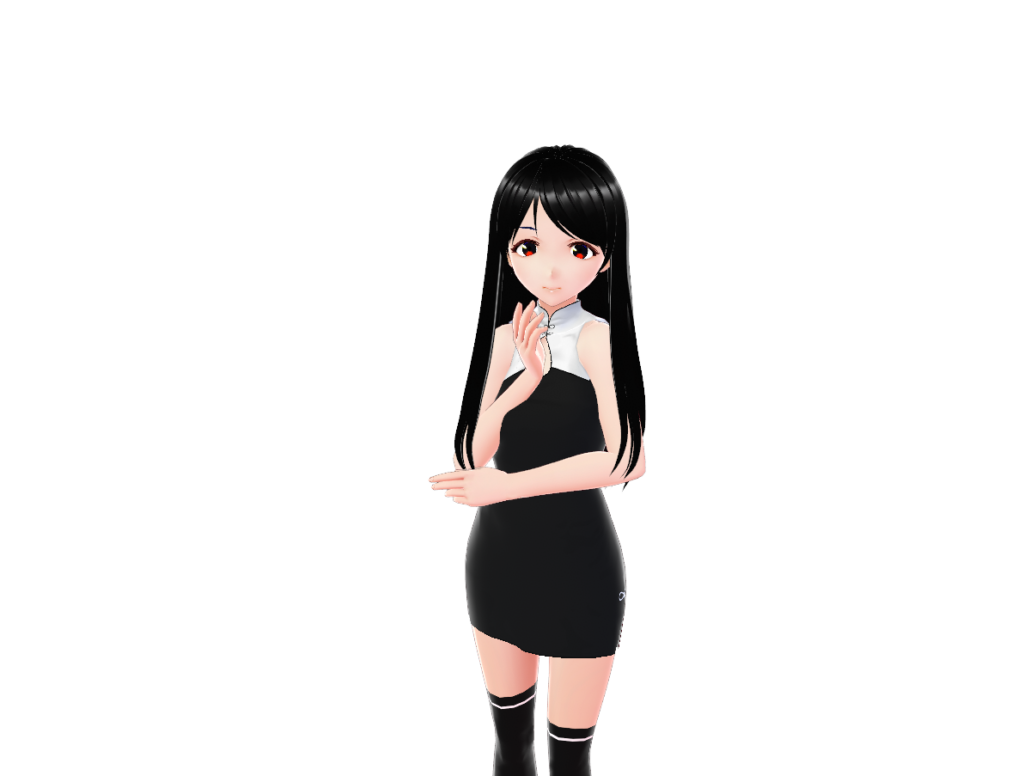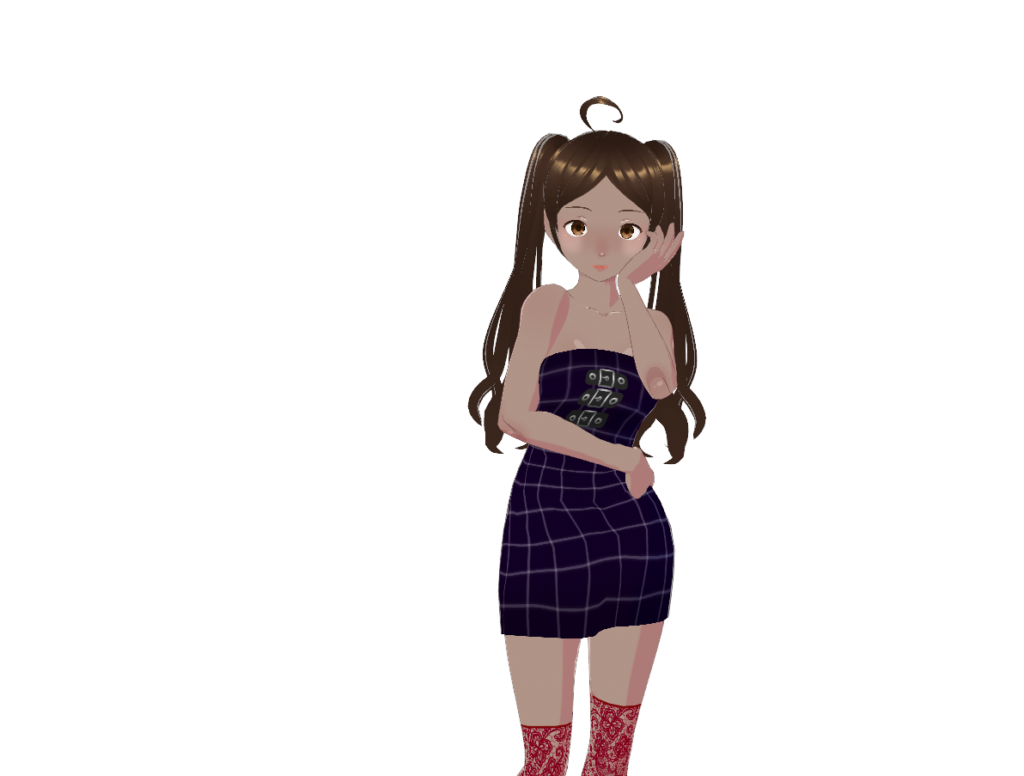 I like Beth's dress. It's a pretty color. I don't think I'd wear those leggings though. Not my style! But she looks good in them!
Today was also David's birthday! He got lots of games and a new console! Couple that with lots of pizza and some of his friends coming over (even Allison) he had a pretty good birthday! He's holed up in his room now playing games. He gets an exception to curfew tonight!
Okay!
Love you all!!! ❤️